introduction
LOCATION:HOME > ABOUT US > introduction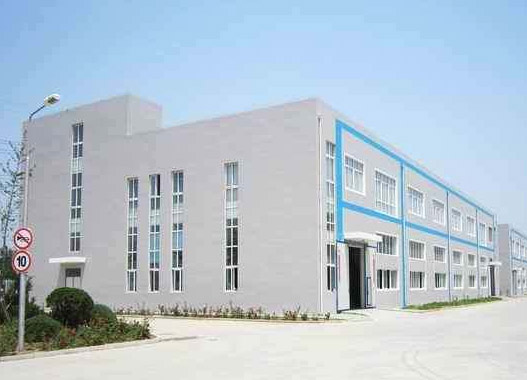 Ruian Huazheng Auto electric appliance co., LTD is a professional production, marketing loudspeaker manufacturers. Companies using domestic and international leading-edge technology, product quality and international leading level synchronization, and adopted the ISO9001 Quality System Certification, popular in Europe and America, the Middle East, Southeast Asia, and other foreign markets and supporting domestic market. The company possesses a number of various categories of professionals, strong technical force, the quality of the staff stronger, and have the best product self-inspection equipment and procedures, both products of the Ministry of Public Security and pass the test center, a scientific management model. Metal materials by the Chinese Supervision and Inspection Center for the test, and all indications fully consistent with GB5763-98 standards requirements, ensure product quality stability and effective control.
Over the last decade, companies have been followed by sales in the lead, it is about people and management for efficiency, and be pioneers boldly innovative operational concepts, and "integrity and pragmatic", the operating style have won counterparts and the vast majority of users trust. Companies with a high starting point, high-tech, high-quality, work in unity, civilization integrity, dedication innovation development strategy, and embark on a road of scientific and technological innovation.
The Company warm welcome new and old customers at home and abroad visit the guide, customized to map sample new products, Acer and will work together with you, create brilliant!